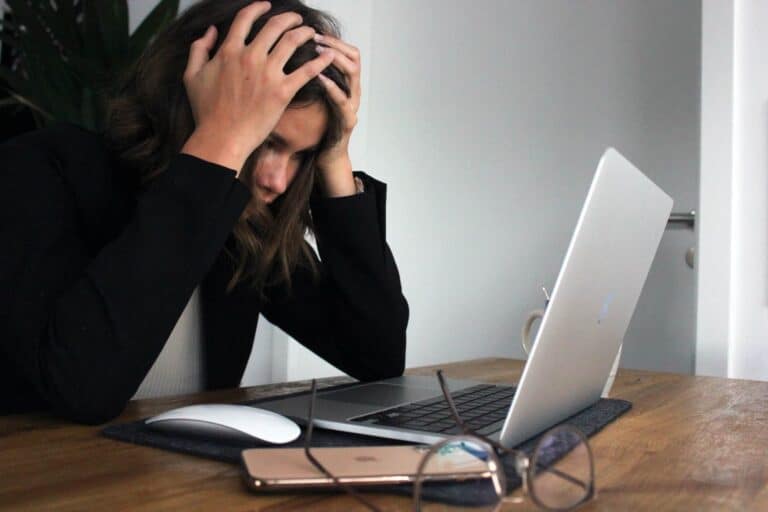 Like any online service, Chat GPT can also encounter technical issues, and one of these issues is error code 1020. If you are using ChatGPT and encountered this error code, don't worry, you are not alone. In this article, we will provide an overview of this error, what causes it, and how to fix it and take you back to using ChatGPT without any hassle.
What is ChatGPT error code 1020?
Error code 1020 in ChatGPT refers to an HTTP error code that appears when your IP address is blocked by Cloud flare, a widely used content delivery network to ensure better security and performance of websites. This error code is shown when the website or app you want to access recognizes your IP address as suspicious or malicious and denies you access to it.
Why are you seeing ChatGPT error code 1020?
There are multiple factors that can cause Error Code 1020 to appear while using ChatGPT. The most common causes include:
Excessive use of ChatGPT
IP address blocking
Proxy server issues
VPN issues
Abusive behavior with ChatGPT
Suspicious activity such as attempting to access restricted areas or performing unauthorized actions
Possible fixes for error code 1020
There are several ways to fix 1020 error. Some of the potential fixes are listed below that you can benefit from and solve the error:
Troubleshoot your IP address: Verifying your IP address is essential to ensure that it is not blacklisted or linked to any malicious activities. Various online tools can be used to check the reputation of your IP address. In case your IP address is flagged as suspicious or blacklisted, using a VPN or a proxy server can help you change your IP address.
Update your Browser: Make sure that your browser or device is updated to the latest version to support the latest security protocols. Malware or viruses can generate unusual traffic that triggers Cloudflare's security measures. Running a full virus scan on your computer using reputable antivirus software can detect and remove any malware or viruses.
Disable your VPN: Try disabling your VPN or proxy server as these services can be blocked by Cloudflare, which could trigger Error Code 1020. Clearing your browser's cache and cookies is also an effective solution, as corrupted or outdated data can interfere with Cloudflare's security features.
Scan for Malware with Antivirus Software: Run a full virus scan using reputable antivirus software to detect and remove any malicious software.
Contact ChatGPT support: Contact ChatGPT support, provide your IP address, and they will investigate and remove it from the blacklist if needed.
Why am I getting access denied on ChatGPT?
The answer could be a number of reasons, is your VPN active? Do you have any extensions or plugins that could be causing a conflict? Try disabling the above and using a different web browser first to see if this fixes the error.
How do I fix access denied on ChatGPT?
First thing to do is work out if the error is on your end of server side. If it is your end, try disabling a VPN if you have one or changing web browser to iron out any possible errors.